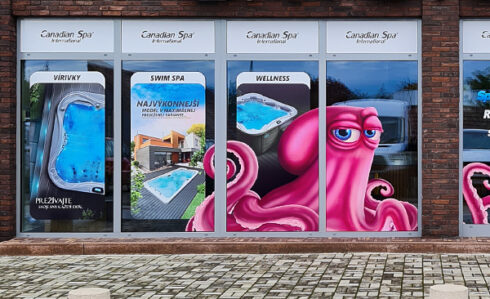 Welcome to our new authorized showroom in Brno
For our valued as well as our new customers in Brno region we prepare an authorized showroom SPA STUDIO in Brno.
In our Brno exposition we would like to introduce not only the most popular whirlpool models of the brand Canadian SPA International®, but also swim spas. We continuously pursue any opportunity to become the best business partner and seller to our customers, as well as to provide the best possible professional service support.
We deeply honour your trust in our products and we make every effort to provide the best service and support in the South Moravia region.
You can find us soon at: Libušina třída 577/17, 623 00 Brno Kohoutovice.
Every single visit will be our pleasure.