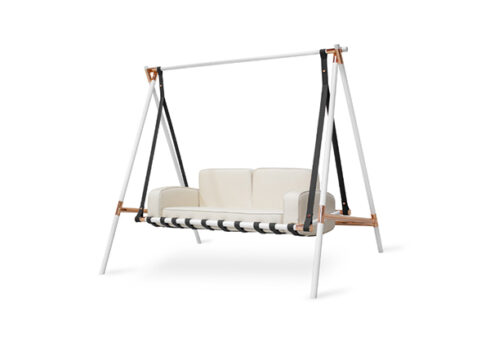 We are introducing new exterior furniture to create a new world outside.
We try to be a part of your journey seeking happiness. We get inspired with simple but basic elements of everyday life, such as sunrise, music bringing cheerfulness or night sky with twinkling stars. Furthermore, we try to bring special moments and experience full of joy and pleasure that can possibly be of a source of new power and energy in your lives. Let´s make your lives even happier! Consequently, we have decided to try and merge feelings between whirlpools and outdoor space around the whirlpools or the swim spas. Exterior furniture of the brand MYFACE certainly exceeds any experience of already known outdoor furniture and introduces the latest design and the highest quality of materials by presenting such products that are beyond comparison.
Completely individual taste and personality is imprinted into each product of this brand furniture in order to add additional value that we consider to be holy and that will be certainly appealing to any potential owner of these furniture pieces.
Comfort, innovation, design and the best materials can provide you with extraordinary physical and emotional pleasure and can offer you the most suitable place for having breakfast, relaxing with your friends or just enjoying family dinners.
That is how WE see the world outside ….