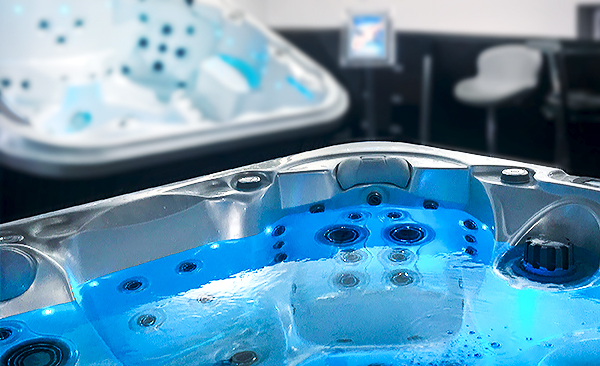 Visit our open showroom for whirlpools – Mladá Boleslav
We look forward to seeing you in our reopened branch in Mladá Boleslav. Our store has been renovated and the exposition has been specially modified to accommodate the maximum number of whirlpools. In our limited exhibition area you will find popular small and also large models. We will be happy to try to introduce our products and services to you every day from 09:30 to 17:00.
We look forward to seeing you, Your SPA Studio CZ.