One of the most powerful pumps specially developed for large bathtubs with big amount of massage positions.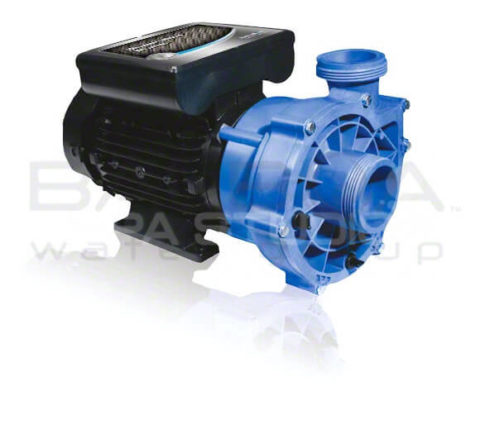 By virtue of its construction the Super WOW Pump of BALBOA WATER GROUP company is able to provide a smooth massage run even in case of utilization in larger models. Putting another circle into operation does not have any impact on the circles that are already running, so that all users can enjoy a massage to the full.
Two-gear engine system provides energy efficient operation that will be a benefit in case of large-capacity whirlpool baths and swimming pools in particular. The Super WOW Pump has been successfully tested on TYPHOON Ultra Jets by CS™ with a flow rate of 530 US gallons per minute, which produce swimming backflow in all SWIM SPA devices.