in.yj – Overview
Small package, zero compromise!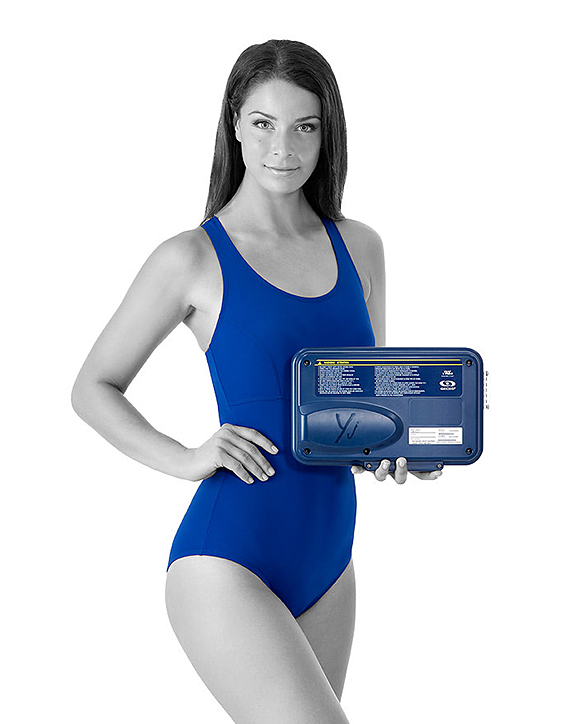 Our new in.yj is perfect system for any small footprint spa.
Gecko's in.yj's size offers the flexibility to be easily assembled in any small footprint spa, without losing out on functionality and options.
Like all other platforms of Gecko's Y series, in.yj is compatible to a wide selection of keypads and auto-detects the selected keypad model.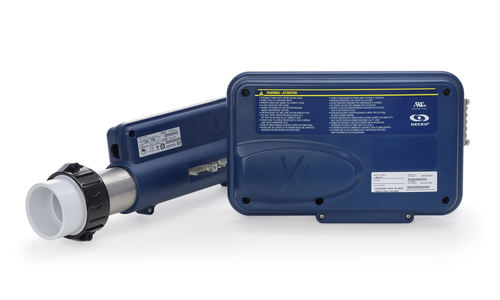 Maximum flexibility
in.yj offers total heating flexibility. The pack can be bought on its own for use in a heat recovery system (in.yj-re), or bundled with the compact heat.wav-yj heater for efficient heating in any space.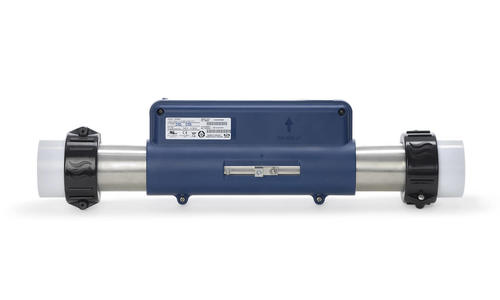 Gecko's in.yj spa control system comes with a remote heater designed to simplify the installation and location in the equipment compartment of smaller spas. The 2″ full size heater will not reduce flow to the spa jets.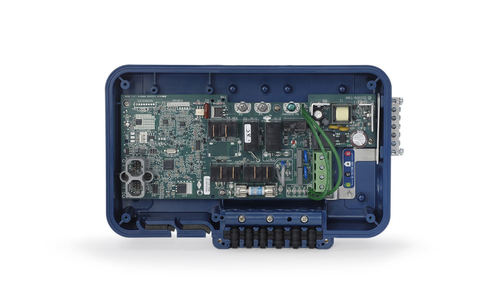 Easy access
The Y Series provides easy access to the control board for all maintenance and replacement requirements, including conversion between 120 and 240 V.