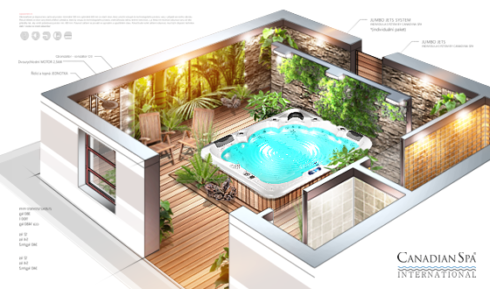 Hi-End Customer Care
We take care of any single detail of our products, starting with choosing the most suitable model and massage settings, to color settings and other design questions. We will be glad to help you with creating a visualization of your bathtub and its surroundings. We are here to make your dreams real.
Our customers deserve as much professional respect and attention as possible, no matter how much are they going to spend in our store. We will make a good use of our long-time experience and professional knowledge to be helpful, not only during the purchase. There are many different types and shapes of whirlpool baths you can choose from but it might be the case any of them will not suit your needs, due to your body height or any other specific requirement. We are here and ready to help.