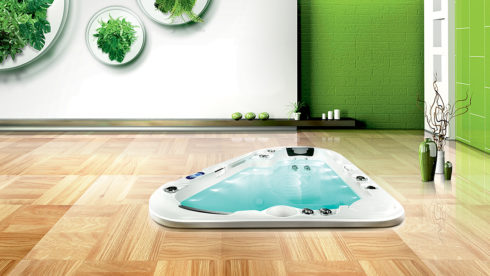 A whirlpool bath purchase as an investment
We strongly recommend our customers considering the purchase thoroughly, according to their needs, lifestyle and family life, so that they will not regret it in the future.   If they decide right, it is not necessary to replace the tub or the pool after a few years.    If you are happy with your device in terms of the layout and size, try to refresh its look and replace its current technology with a new one.
Surface replacement of control features and massage devices is becoming very popular. It can totally change and update the appearance of the tub. Many customers want a thermocover replacement or a complete casing refurbishment with individually picked material. If you are happy with the whirlpool bath you already have, in terms of its layout and comfortableness, but you would like to refresh its look, the option of selling it off should be the very last one.