Compact and user-friendly system.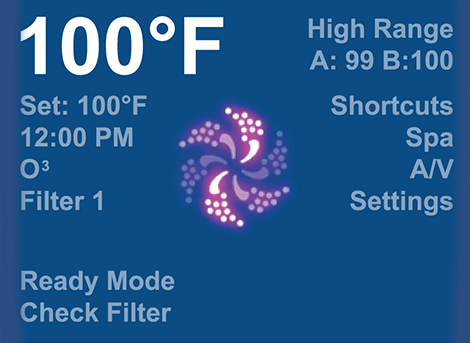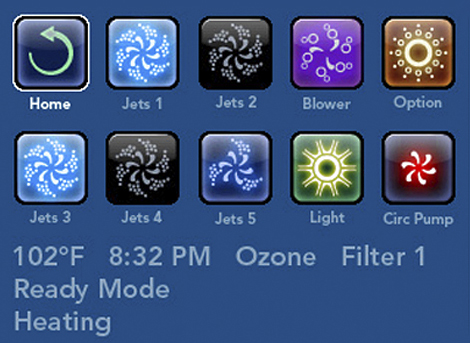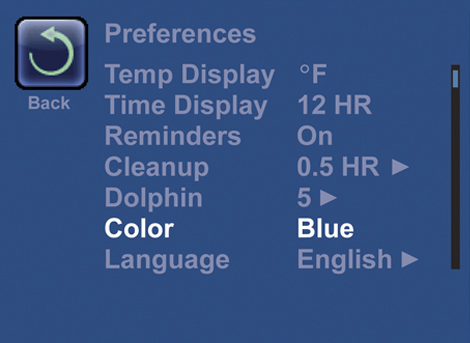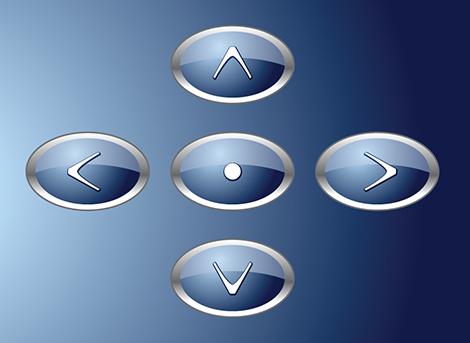 Features
Unparalleled system reliability
Manufacturing flexibility
Control panel has a user friendly interface
Hi-tech material prevents corrosion; corrosion resistant, chemical resistant heater
User Interface
Intuitive menu
Easy to read color display with graphics
Background color interchangeable
Multiple AV operations control your Stereo, TV and DVD
Smart chip will detects any problems in your hot tub
Animation display graphics
Easy Navigation
New button technology solid state
Up/Down
Left/Right
Select
Incomparable System Reliability
Utilizing advanced technology and high-temperature corrosion resistant mission critical materials from the automotive and other industries, the Colossus hot tub control systems all but eliminate leaks due to corrosion or harsh chemicals. Together with a newly designed, energy efficient heating coil that reduces element failures due to rattling, Balboa is providing peace of mind for the end-user.

Greatly Reliable System
Hi-tech technology, highly resistant encasement
Utilization of technologies tested in automotive and other industries
Heating elements and sensors highly resistant against chemical water treatment
Low watt densely coiled spira
Patented heating element solution eliminates noise during the heating
Encasement resistant against chemistry and corrosion
Titanic version upon request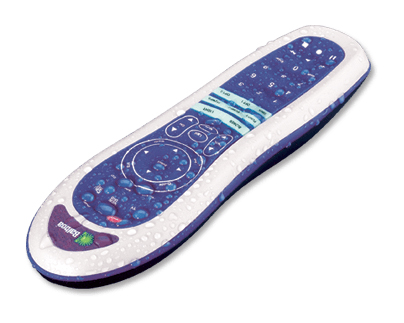 Dolphin: Universal Remote Control
Dolphin remote control is a waterproof, buoyant device with an ergonomic handle
Channels and sound control